With everything that has happened in the property market over the last 12 months, it can be difficult to gauge a Port Douglas property outlook for the short- and long-term future. Thankfully, Property Shop Port Douglas & Mossman's Principal Alan Crossman has vast experience reading the local market trends, and even during these uncertain times, he has provided some insight into where Port Douglas' property market could be heading in 2022.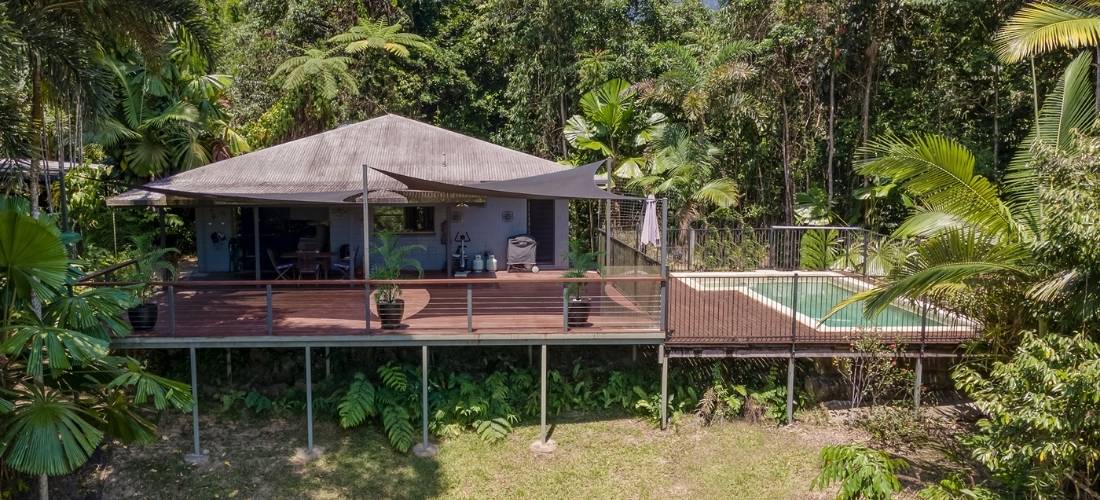 Port Douglas' Current Real Estate Market
Before we look at where Port Douglas' real estate market may be going, it's important to look at its current state and how it has gotten here. There continues to be a high volume of sales transactions taking place in the region over the past 12 months despite – or possibly because of – COVID-19.
Southern buyers have been leaving capital cities that have experienced severe disruptions due to the pandemic – particularly Sydney and Melbourne – and escaping to the tropical, relatively COVID-free streets of Port Douglas. Since becoming a tourism hotspot, Port Douglas has always been an attractive option for interstate buyers to purchase a holiday home, investment property, or a place to retire in the future. These reasons have largely held true throughout the pandemic.
Local buyers have also remained active during the past 12-18 months. This group includes renters who have realised now is a good time to buy property as well as local investors and buyers either downsizing or upsizing.
There has also been a growing realisation that property in Far North Queensland was priced lower than their actual value – certainly compared to the southern states. The increased sales activity in Port Douglas over 2020-21 has gone some way to address this fact, with property prices now more in line with their actual value.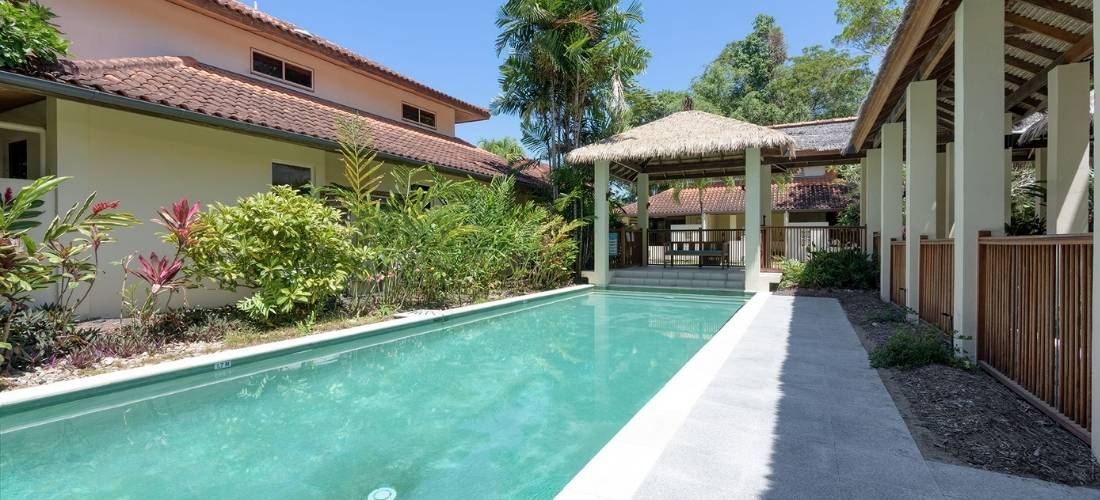 Port Douglas Property Outlook 2021-22
Looking into the future, it's difficult to say whether or not this active sales market will be sustained over the long term. As domestic and international travel restrictions slowly get lifted, people's attention may well get diverted away from Port Douglas and Far North Queensland.
There's also the possibility that COVID-19 finally has a significant impact on this region, which may cause lockdowns and further cripple the local tourism industry. While tourism has taken a significant hit in the region, this hasn't caused the local real estate market to falter. In fact, it's been quite the opposite.
There have also been signs that the government may introduce measures to make it more costly for investors purchasing an estate. If these measures are implemented, then it may have a slowdown effect in the real estate sector, but to what extent remains to be seen.
All of these factors point to Port Douglas' property market remaining active in the near future – but not quite to the same extent as the last 12 months. However, business will still be brisk and agents will continue to secure listings as the local property market will likely stabilise to its normal rhythm. All of this is to say that the future continues to hold many promising opportunities for those looking to buy, sell, or rent property in Port Douglas.
2023 Update 
The Port Douglas property market has gone through some significant changes in the last 12 months. Property sales and long-term rentals have both increased since the borders have re-opened, meaning there have been less properties listed for sale. To find out more about the latest property outlook for Port Douglas, be sure to read our updated article, "Port Douglas Property Market Update"
Get in Touch
Port Douglas's property outlook for the next year should present several exciting possibilities for buyers, sellers, investors and tenants in the local area. If you want a Port Douglas real estate agency that is going to work for you, then reach out to the team at Property Shop Port Douglas & Mossman today on 07 4099 5355.