When it comes time to buy your first home, the beautiful rural town of Mossman in Far North Queensland is a great place to start. While the town is small, it still offers a great variety of employment, education, and lifestyle opportunities for those looking to buy into the property market. And with the real estate in Mossman as attractive as it's ever been, buying a home here certainly has a lot of upsides.  
However, there are some common mistakes you should avoid when looking to buy a house for sale in Mossman, Qld. Property Shop Port Douglas & Mossman is the leading real estate agency in the region and has helped many first-time homebuyers purchase a house in Mossman. If you're thinking of buying your first home in Mossman, then take on board our advice and watch out for these common mistakes.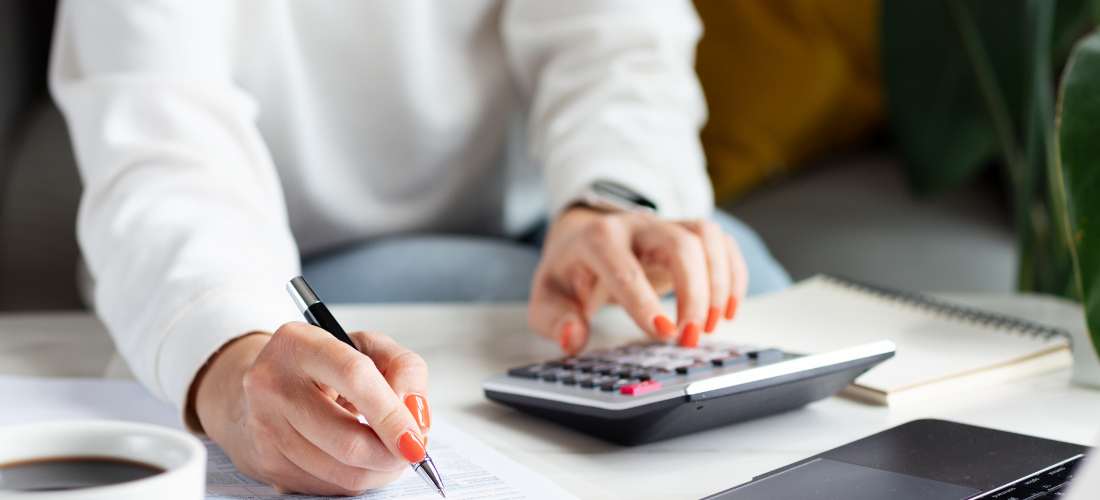 1. Being Financially Underprepared
When you are thinking of buying a house for sale in Mossman, then one of the biggest mistakes you can make is underestimating the costs involved with purchasing a home. While you may be excited by the pre-approved home loan you have obtained, we still recommend setting aside enough money to cover additional costs you may not be initially aware of.  
Other costs that you need to consider include:  
Lender's Mortgage Insurance

 

Conveyancer fees 

 

Removalist fees 

 

Inspection fees 

 

And more 

 
Putting aside some extra money when purchasing your first home in Mossman will ensure you have everything covered financially.  
2. Not Understanding the Mossman Market
Whether you are a local of the Douglas Shire or are wanting to relocate to Far North Queensland, it's not uncommon for people to have a skewed idea about real estate in Mossman, Qld. The property market in this town may be on the smaller side, but that doesn't make it any less competitive or difficult to break into. 
At Property Shop Port Douglas & Mossman, we specialise in Mossman houses for sale as well as houses for rent in Mossman, meaning we are well positioned to offer some advice on the local property market. While we don't offer any buyer's agency services, we are still capable of answering any questions on our specific Mossman listings. From telling you what method of sale we are using to when the best times to visit the property are, we can certainly help you gain a better understanding on how to capitalise on the Mossman property market.  
3. Failing to Have a Pre-Purchase Building Inspection
A pre-purchase building inspection is one of the most important steps to take before buying a home in Mossman. These inspections allow you to discover any previously-hidden issues with the property – whether it is structural, electrical, or some other problem.  
Whether these drawbacks are major or minor, it is still essential you know about them before you make a purchasing decision. There is nothing worse than committing to a home, only to find out it is littered with issues that were kept secret beforehand.  
Contact Property Shop Port Douglas & Mossman 
At Property Shop Port Douglas & Mossman, our Mossman real estate agents are always committed to helping out those looking to buy into this market. If you are thinking about buying your first home in Mossman, then contact our team of experienced agents today so we can answer any questions you may have about our services or particular property listings.  
To buy your first home in Mossman, contact our team today!