With the summer holidays rolling around, now is a good time to be keeping an eye on the Port Douglas holiday homes as both a financial and lifestyle investment. While the pristine scenery and relaxing lifestyle of Port Douglas make it an ideal location for a holiday home, is such an investment worthwhile in both the short and long-term? '
Property Shop Port Douglas & Mossman specialise in selling holiday homes throughout the Douglas Shire. Make sure to read our article on Port Douglas Holiday Houses: Everything You Need to Know, for a comprehensive look at what and where you should look for a slice of paradise in this region. But for now, let's explore the investment possibilities and benefits of buying you and your family a Port Douglas holiday home.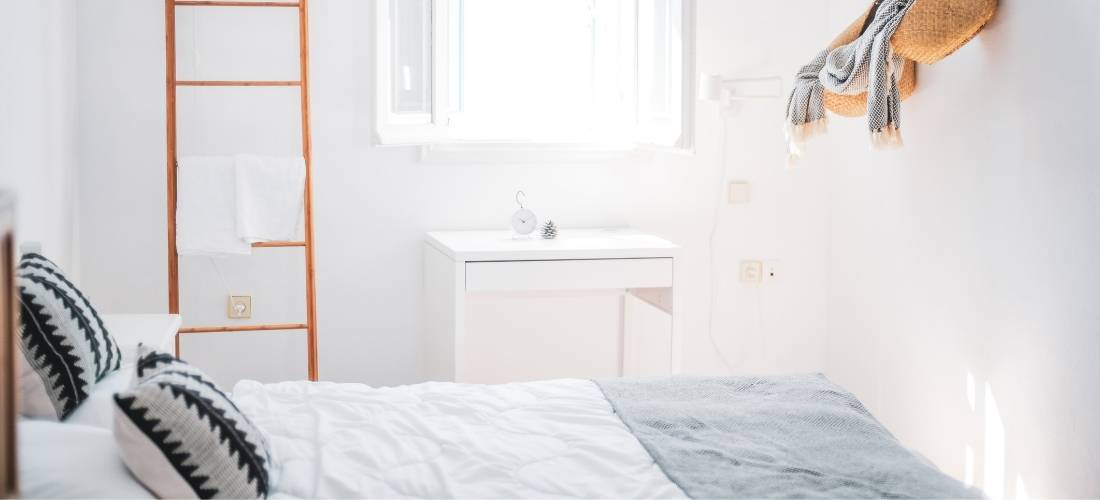 Buying in a Good Location
There's no denying that a lot of Port Douglas is set up nicely for holiday homes. However, some spots are going to be more popular than others. And location most certainly matters if you want your holiday home to generate consistent rental income from tenants.
It's the unfortunate reality of holiday homes that they will remain vacant for significant portions of the year if you decide to let them out. Tourists mainly choose to go on vacation during or around the school holidays, so you need to maximise the chances of your property being occupied during the 8-10 peak holiday weeks of the year. Port Douglas' warm, tropical climate means that it remains a popular tourist destination no matter if it's summer or winter – but there are other location considerations you can make to get the most out of your investment.
Ideally, you'll want a holiday home that has easy access to the beach and the town's cafes, restaurants and shops. This way, any tenants who stay there will feel a balance of excitement and comfort at being so close to both the ocean and the town's commercial district.
Choose Self-Contained Properties
Self-contained properties are a better choice for Port Douglas holiday homes as the inclusion of a kitchen, bathroom, laundry, and separate bedrooms make them far more versatile for a range of holiday-goers. Most families, couples, and high-income earning tourists prefer to stay in a self-contained property for their privacy, comfort, and accessibility.
Of course, a self-contained holiday home is already perfectly set up to move into if you feel like a more permanent sea change. And finally, they give you better capital growth if/when you come to sell.
Lifestyle vs Financial Investment
While the idea of a holiday home is certainly mouth-watering, you need to consider all the cost factors before you dive in on this investment. Owning a holiday home requires you to pay for all the same bills, upkeep and repairs costs as your primary property, but with a very volatile income stream. As mentioned before, holiday homes usually only generate rental income for brief sections of the year, so you need to add up the sums to decide whether or not one is financially worth it.
Of course, if investing in a Port Douglas holiday home is financially viable for you and your family, then the benefits are nearly endless. Not only will your holiday home consistently receive demand in one of the country's most popular tourist destinations, but you will always hold the keys to this beautiful spot in the world.
Owning a holiday home in Port Douglas means making unforgettable memories with your friends and family while having access to the spectacular Great Barrier Reef and Daintree Rainforest. Who wouldn't want to have a home away from home here?
Get in Touch
While Port Douglas holiday homes are a big investment that require careful consideration and planning, their pros cannot be ignored by anyone who loves the beach, the sun, and the chance to make some extra cash through an investment property in a thriving market. The team at Property Shop Port Douglas & Mossman can help you find the holiday home of your dreams. Reach out to us today on 07 4099 5355.