It can be tricky to know exactly what to look for when searching for houses for sale in the Port Douglas region. With so many great properties around this beautiful area of the country, what exactly should you be looking for in your dream Port Douglas home? Thankfully, the Port Douglas and Mossman property experts at Property Shop know a thing or two about what makes a great home around these parts.
From the location of the property to the financial considerations you need to make, here are the things you need to look for when deciding on the perfect Port Douglas home for you and your family.
Location, Location, Location
The location of a property is going to play a big part when deciding on your new home in the Douglas Shire. Most people want a home that is close to their work, schools, and other important amenities.
Port Douglas is the largest town in the region and contains all of the essentials for a comfortable lifestyle. With a primary school, medical centre, dentist, golf courses, and a variety of cafes, restaurant, and shopping boutiques, Port Douglas is a popular destination for those who want to escape to the tropics without sacrificing on lifestyle.
If you have teenage children, the town of Mossman has the only high school in the region. While Mossman has great employment opportunities, the essential amenities, and some mouth-watering dining spots, it's also a gateway to the stunning Mossman Gorge and Daintree Rainforest.
If you're looking for some more coastal bliss, then the small localities of Newell, Wonga and Cooya Beach offer beachside properties that perfectly capture the salty air.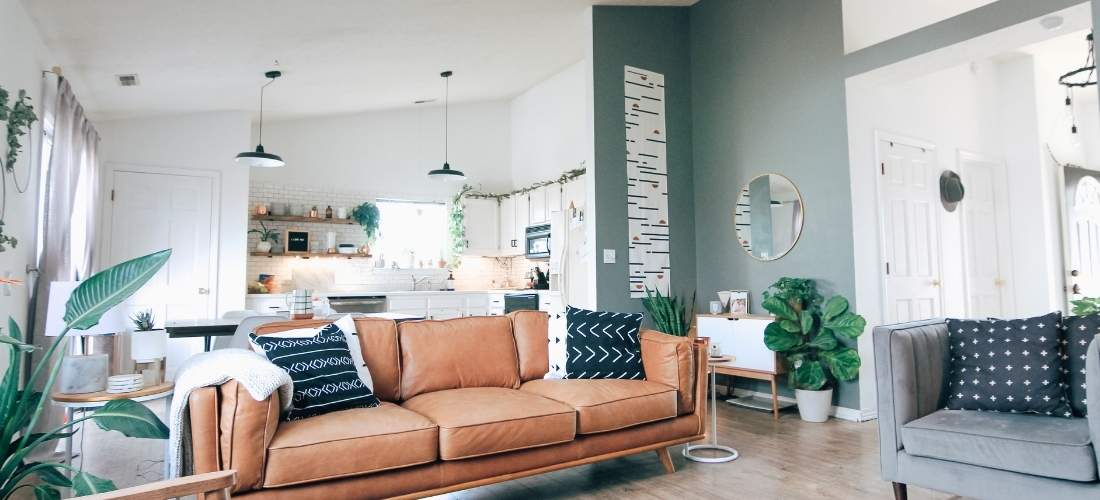 How Big (or Small) Should The Property Be?
The size of the property is one of the most important things for you to consider when looking for a Port Douglas house. You will want a property that can accommodate the size of your family, with enough bathrooms, kitchen and living space to meet the needs of your lifestyle.
Are you the kind of cook who needs a large kitchen to contain all of your appliances, or are you someone who prefers to dine out while creating simple meals at home? How many vehicles do you need space for, and do you need extra room if you own a boat? If you own pets, how much backyard space do you need for them to run around, and should it be fenced off?
These are all questions you need to consider when looking at houses for sale in the Port Douglas region.
The House Price
Before you consider buying a house in Port Douglas and its surrounding areas, you need to lock in your price range and ensure that you have the funds, job security, and income to look after both the down payment and mortgage thereafter.
It's likely that you will have to apply for a loan to help cover the costs, but you also need to envision whether or not you'll be able to continually cover your mortgage costs into the future.
Throughout the Port Douglas region, houses and units go for a range of prices. For a more accurate and detailed forecast on the local property market, be sure to read our article on the Port Douglas property outlook for 2022.
Get in Touch
If you want more information about what you should look for in a Port Douglas home, then be sure to give the local real estate experts at Property Shop Port Douglas & Mossman a call today on 07 4099 5355.