Buying a Port Douglas beach house as an investment property is becoming an attractive option for property investors around Australia. Whether you turn it into a long-term rental property or a holiday house, the beachside homes of Port Douglas and its surrounding region are reasonably priced and appealing for tenants and vacationers looking to escape to the tropics.  
Of course, if you are planning on investing in a Port Douglas beach house, there are certain responsibilities and expectations you need to be made aware of. At Property Shop Port Douglas & Mossman, we help property investors find their feet in this market. Here is everything you need to know about buying a Port Douglas Beach House.  
Why Port Douglas is Great for Beach Houses 
As far as beachside communities go in Australia, Port Douglas and its surrounding region is one of the best. The town is world renowned for its relaxed atmosphere, friendly locals, and cosy beach houses. It isn't too stripped back for comfort, nor is it over-commercialised to the point where it has lost sight of its identity. And no matter where you live in the town, you are only ever a few minutes' walk or drive away from the coast, making it the ideal place to be for anyone who loves swimming, boating, or fishing.  
Despite being a small town, Port Douglas has a variety of shops, dining options, and key amenities such as doctors, dentists, and vets. However, Cairns is only an hour's drive away, making its greater range of amenities easily accessible. This balance between small-town charm and close proximity to a major city makes Port Douglas an eye-catching place to stay for any holiday-goers or long-term tenants.  
If you have been looking to buy a Port Douglas house as an investment property, then you will be buying into one of Australia's most desired coastal communities.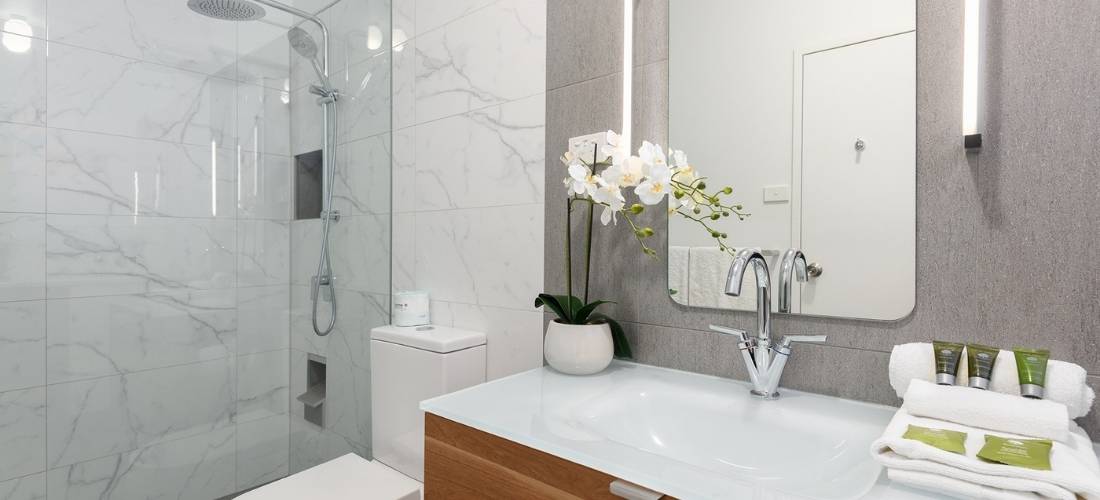 The Realities of Investing in a Port Douglas Beach House  
If you are planning on investing in a Port Douglas Beach House, then you need to have a clear idea about the purpose that property will serve you.  
If you want your Port Douglas beach house to be a holiday home, then you need to be aware of the up-and-down seasonal demand you will be facing. Most people will want to rent out a holiday home in Port Douglas Australia during the winter months, when the warmer climate of Far North Queensland attracts people from the southern states. There may be long stretches during the year when your holiday beach house is vacant, and you need to be prepared to cover the costs of mortgage and upkeep when this is the case.  
Investing in a Port Douglas real estate for short and long-term leases will yield more consistent returns. However, you will need to pay for consistent property management services and regular maintenance work. You also won't have the luxury of taking a personal holiday to your Port Douglas beach house, despite it bringing you a steady stream of cash flow.  
The Other Costs of Buying a Port Douglas Beach Houses
If you intend to let out your Port Douglas beach house as a holiday home, then you may still be eligible for negative gearing. However, if you ever stay at your beach house for a personal vacation, you need to declare this in order to be eligible.  
A Port Douglas investment property needs a property manager to look after the tenants and the premises, as you will almost certainly be living out of town. It's important you note the average property management fees depending on the type of investment property you choose to own.  
Standard Port Douglas property management fees are between 8.5-9% of rent 

 

Port Douglas holiday home property management fees can be as high as 13.5% of rent

 
Other costs such as maintenance, repairs, and upkeep are all important to factor in before you decide on buying a Port Douglas beach house.  
Buy a Port Douglas Beach House 
If you are looking to buy a beach house, seaside property, or luxury home in Port Douglas, then the team at Property Shop Port Douglas and Mossman are here to help. If you buy an investment property in this beautiful town, then our highly professional property management services will ensure your property is in safe hands. Contact our friendly team today!