If you own an investment property in Port Douglas or the Douglas Shire, then there are many benefits to hiring a property manager to help look after the place. Your Port Douglas real estate investment needs to attract tenants willing to sign leases to help you get a strong return on investment. But the responsibilities of marketing, maintaining, and managing your investment property – especially if you live far away from Port Douglas – can quickly become too much to handle.
Thankfully, the experienced property managers at Property Shop Port Douglas & Mossman have a proven track record of helping owners get the most from their investments. With our team looking after your Port Douglas investment property, your property will see increased interest from prospective tenants, while unburdening you of the pressures of property management. Here are some of the main reasons why you should hire a Port Douglas property manager for your investment property.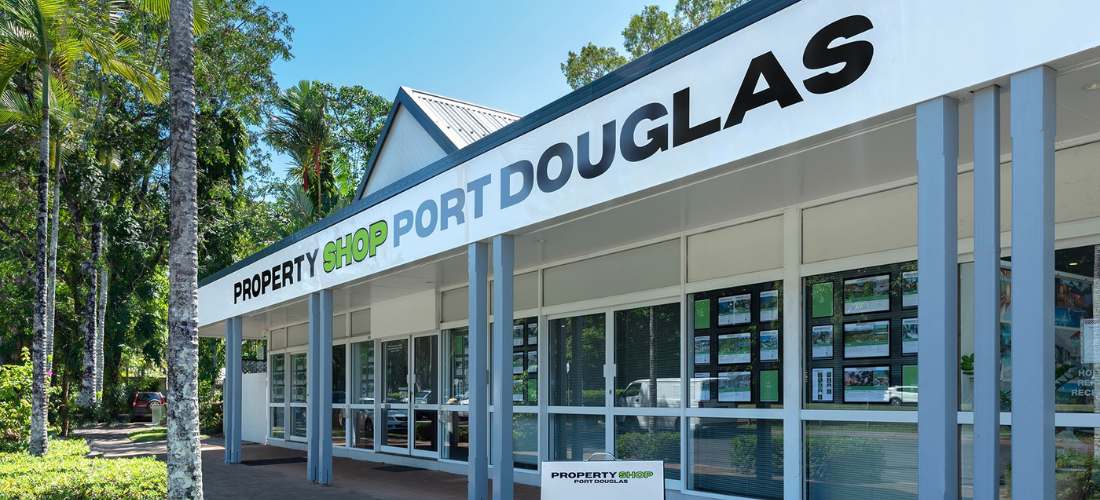 Getting the Word Out There
One of the biggest problems of owning an investment property in the Port Douglas real estate market is making sure that it doesn't stay vacant for too long. It can be challenging to market to prospective tenants, especially if you don't live in Port Douglas yourself. A property manager can create a dedicated marketing campaign for your investment property that will ensure it gets seen by the people who need to see it.
Properly advertising your Port Douglas rental property will help more people discover it and choose it as their home when they move to Far North Queensland. A local property manager who understands real estate in Mossman and Port Douglas will know the best marketing approach to get the news of your investment property to the right people
Taking Care of Your Investment Property
One of the main reasons to hire a Port Douglas or Mossman real estate agent for your investment property is so they can properly maintain the property before, during, and after a lease. This is especially important if you live far away from your rental property, as you won't be able to easily maintain the condition of your investment on your own.
A Port Douglas property manager will be able to complete the following tasks on your rental:
Ensure the property is clean and tidy, whether it is vacant or has tenants staying there
Quickly follow up any maintenance requests – no matter how big or small the job is.
Keep track of the condition of the property's furniture, structure, light fittings, electronics, and other interior and exterior features.
Can respond to any emergency repair works in a timely manner.
And more.
With a property manager on your side, you won't have to worry about the day-to-day management of your Port Douglas investment property.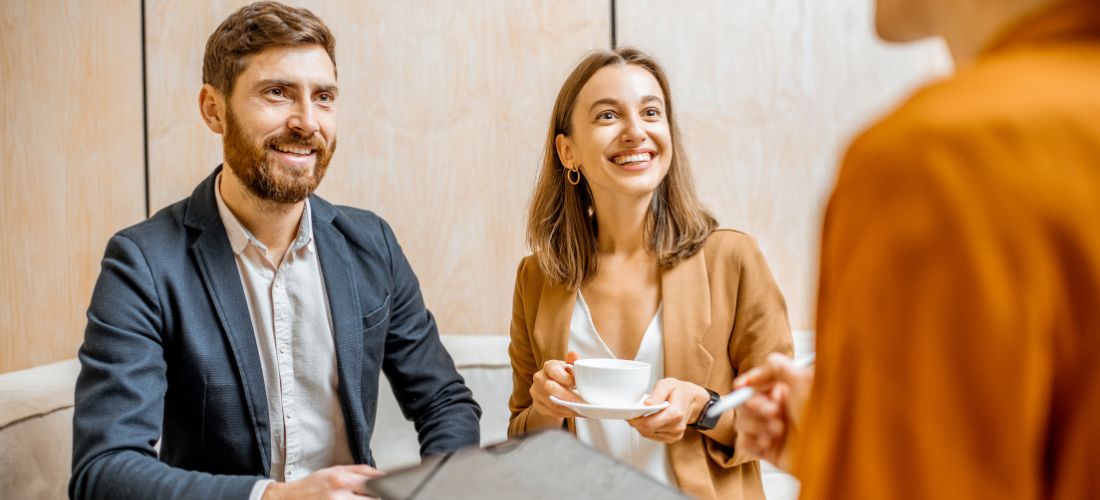 Getting the Most from Your Investment
Once you have invested in a Port Douglas property, you want to see the greatest possible return on that investment. Buying property in Port Douglas is a significant financial undertaking and you want to know that your rental home is going to generate the kind of income that makes it all worth it.
A local property manager will make sure there is constant interest in your investment property and will have the time and resources to oversee the signing or renewing of leases that ensure you are enjoying continual cash flow from your investment.
Contact Property Shop Port Douglas & Mossman
Property Shop Port Douglas & Mossman are the leading agency providing property management in the Port Douglas district, with a property portfolio of 400+ Our Property Management team are experienced, highly trained, with a wide local network of Landlords, Tenants and service providers. If you have been looking for expert local property managers for your Port Douglas investment property, then contact the team at Property Shop Port Douglas & Mossman today!