There are many great reasons for living in Port Douglas year-round. This gorgeous coastal town is located in the tropics of Far North Queensland and is known around the world for its relaxed atmosphere, stunning natural scenery, and beautiful properties.  
Property Shop Port Douglas & Mossman provides expert Port Douglas real estate services to anyone who wants to move to or rent in this town. Here are some of the major pros and cons to living in Port Douglas year-round, so you can make an informed decision about whether this area is right for you. 

The Pros of Living in Port Douglas Year-Round 
If you are thinking of buying and living in a home for sale in Port Douglas, you will be rewarded with the following benefits.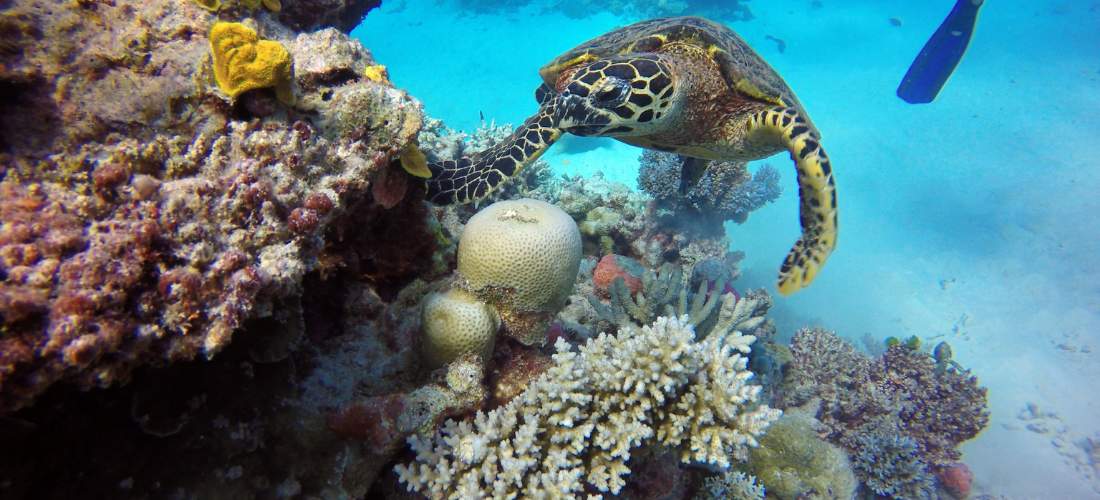 The Beautiful Natural Scenery 
Port Douglas has the privilege of being the gateway to not one, but two world heritage listed National Parks. Both the Great Barrier Reef and the Daintree Rainforest are right on the doorstep of town and offer some of the most spectacular sights in the whole country.  
The town of Port Douglas is intersected with glorious palm trees, native flora, and bordered on the east by the stunning Four Mile Beach.  
A Quieter Lifestyle 
Given its relative isolation and smaller size, Port Douglas is an attractive place to live for those seeking a bit of peace and quiet. Whether you are looking for a home or apartment for sale in Port Douglas, the town's relaxed atmosphere and welcoming community can be a pleasant change for those coming from the city.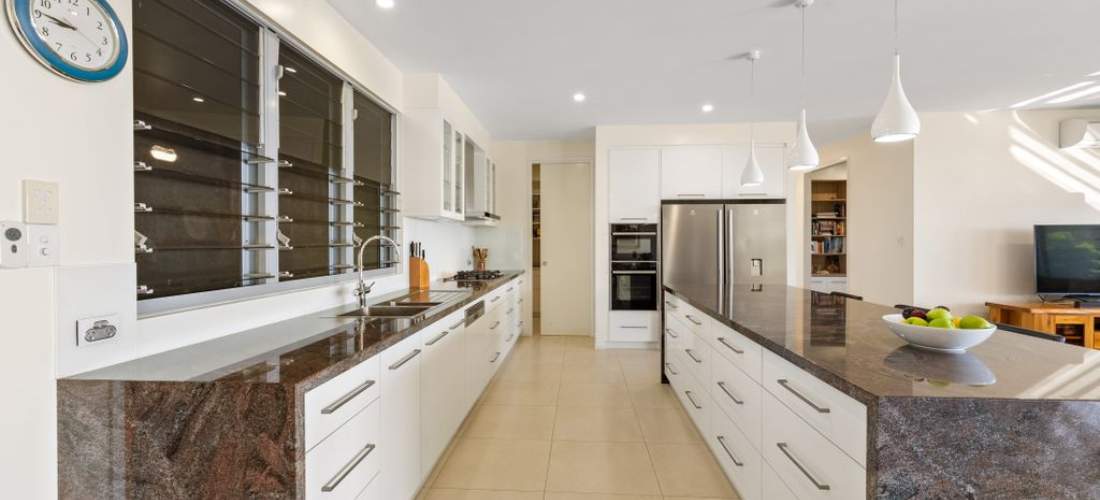 Gorgeous Properties 
Perhaps one of the most attractive reasons for living in Port Douglas year-round is that you will be staying in a stunning coastal property that will quickly feel like home.  Port Douglas real estate houses for sale are filled with a range of great properties – from family homes to beachside apartments, you are bound to end up somewhere you won't want to leave.  
The Cons of Living in Port Douglas Year-Round 
While you may love visiting Port Douglas for a holiday, some people may experience drawbacks to living here 365 days a year.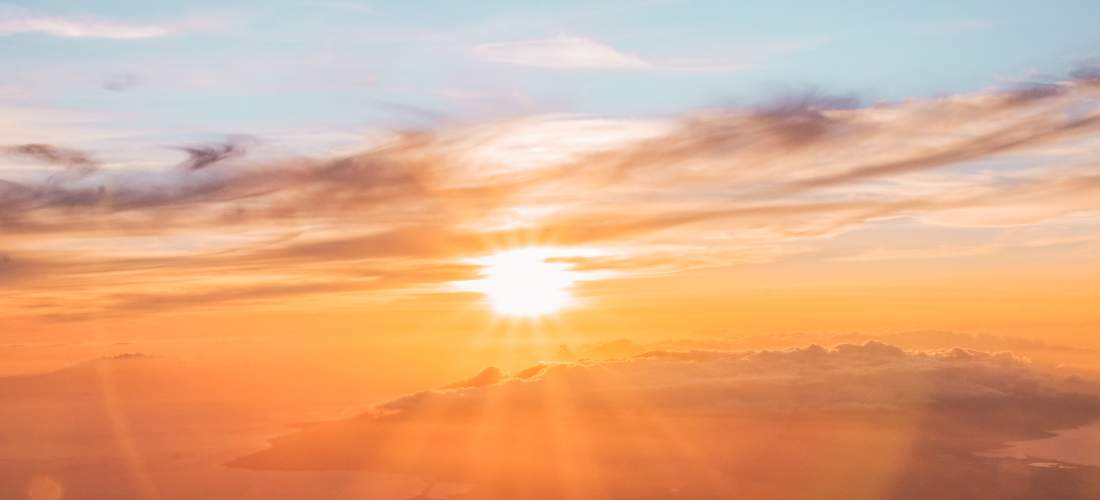 A Tropical Climate  
Temperatures are generally quite warm throughout the year and can really spike during the summer months. Humidity levels are also quite high, and the town is occasionally hit by tropical storms in the summer. If you don't like feeling the sun on your skin, then Port Douglas may not be the best place for you to live.   
A Quieter Lifestyle
Yes, we're putting this as both a pro and con. The reason? While some people will find Port Douglas' laid-back and quiet nature to be in line with how they like to live their life, others may find it too isolating for their tastes. While there are plenty of great amenities in town, you do have to travel to Cairns to find the nearest large shopping centre.  
Contact Property Shop Port Douglas 
Property Shop Port Douglas & Mossman is dedicated to providing outstanding real estate services to Port Douglas and the entirety of the Douglas Shire. Our Port Douglas real estate agents bring all the local experience and knowledge you need to succeed within this property market.  
If you have been looking to move to Port Douglas, or want to know more about what living in this town looks like, then contact us today.